About Us
ABOUT US
Purit will continue to research pure and clean high purity chemicals,
and become a leading company that develops future technologies
through sustainable values.
scroll down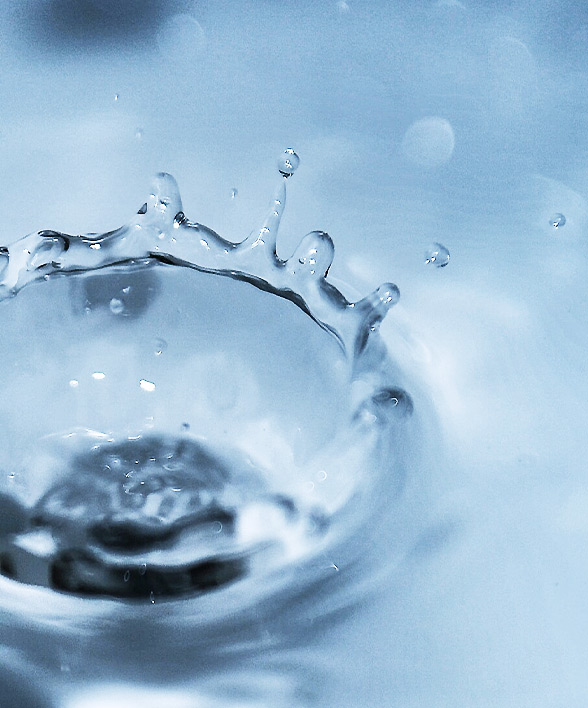 Pure Chemical
Purit has since its establishment in 2010 expanded its second
plant in 2019 and expanded further, building multi-stage distillation towers
and high performance distillation facilities. Based on the facilities,
basic compounds and organic solvents are refined to produce general
and electronic class ultra-high purity chemical products. In addition,
we operate a solid R&D system for the best quality control and development.
Sustainable Chemical
Purit is engaged in a circular economy business that meets ESG,
recovering waste organic solvents discharged in the form of waste liquid,
and restoring and selling them as high purity standard products.
We keep optimized facilities and various refining technologies in our hands
to produce unstandardized raw materials as high purity products,
which is differentiated from another upcyclers.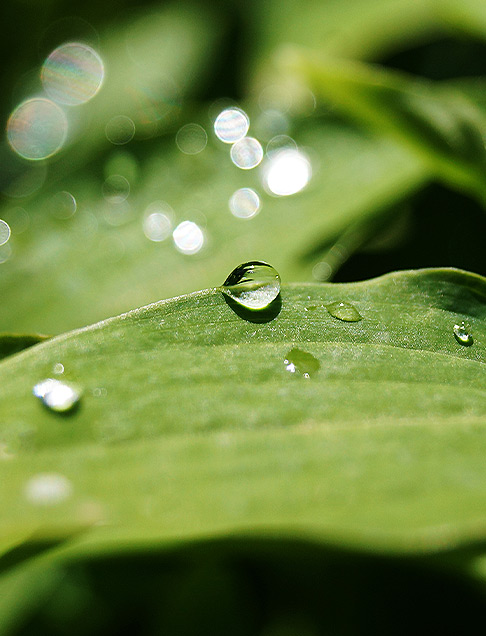 Win-Win Growth
Purit is a chemical product manufacturing company
having technologies for production of future electronic materials
based on a circular economy. We are working as a synergist as
the only organic solvent upcycler among our corporate group,
as well as a manufacturer and provider of raw materials
for the major products, and we aim for mutual sustainable growth
to leap forward into the future.
Company name

PURIT

CEO

Jae-woong Moon

Founded

January 2010

Primary area of business

Refinement and manufacture of organic solvents

Capital

6.89 billion KRW (2021)

Headquarters

Angang-eup, Gyeongju-si, Gyeongsangbuk-do

Office / Plant (Plant 1,2) Angang-eup, Gyeongju-si, Gyeongsangbuk-do
(Office) Giheung-gu, Yongin-si, Gyeonggi-do
2020~

2023

Changed name of company to PURIT

Expansion of Plant 2

2010~

Construction of Plant 2

Joined KAI, ENF, and KC&A

Initiated EEP production

Initiated semiconductor PMA production

Established Syndip Co., Ltd.